It is very easy to get to us (to see where we are on google maps click here)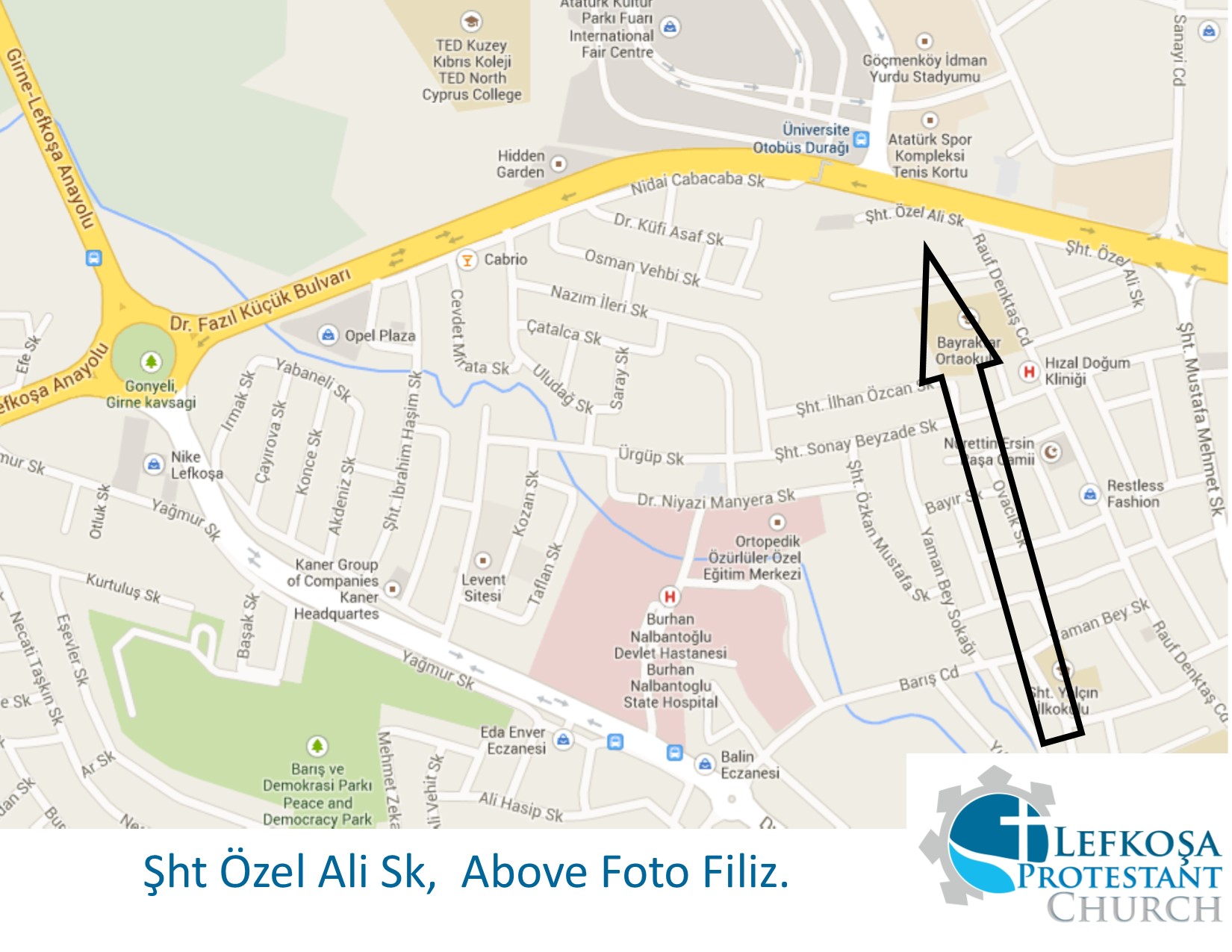 LPC is in a three story building with World Gym on the top floor and directly opposite the Ataturk Stadium complex.  If you are coming from the Girne round about you have to go past and do a U turn at the roundabout lights and then turn of first left and then taking an immediate right.
If you are walking or coming via public transport please use the bridge to cross the road it may take you a little longer BUT it is much safer.