Our student seminars are an annual event where we have opportunity to explore God's word together and to learn.  It is a great time of fellowship and along with the teaching it is helpful for developing good friendships that will be there for you as you stay here in Cyprus.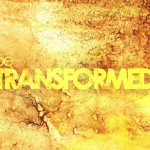 2017 seminars theme is Be Transformed please click here to find out more.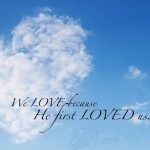 2016 was all about Love please click here find out more.
2015 was all ab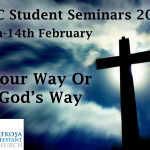 out looking at God's way for our lives.